"Process project 1" (PP1) was a research and reflection on artistic and pedagogical working processes. I wanted to focus on HOW we work and construct processes. But to be able to look at the HOW you need to have the WHAT. So I constructed, executed, observed, engaged in different WHATS, both by myself and with my collaborators. We created materials and scores and later analyzed HOW we did it.
We also discussed many topics and ideas that I/we encountered. Such as:
Process, what does it mean?
How to formulate and concretize?
How to relate to questions/answers?
What is the direction, aim and attention?
Our collaboration, rolls, expectations
The structure and how to organize
Habits and how to be aware of them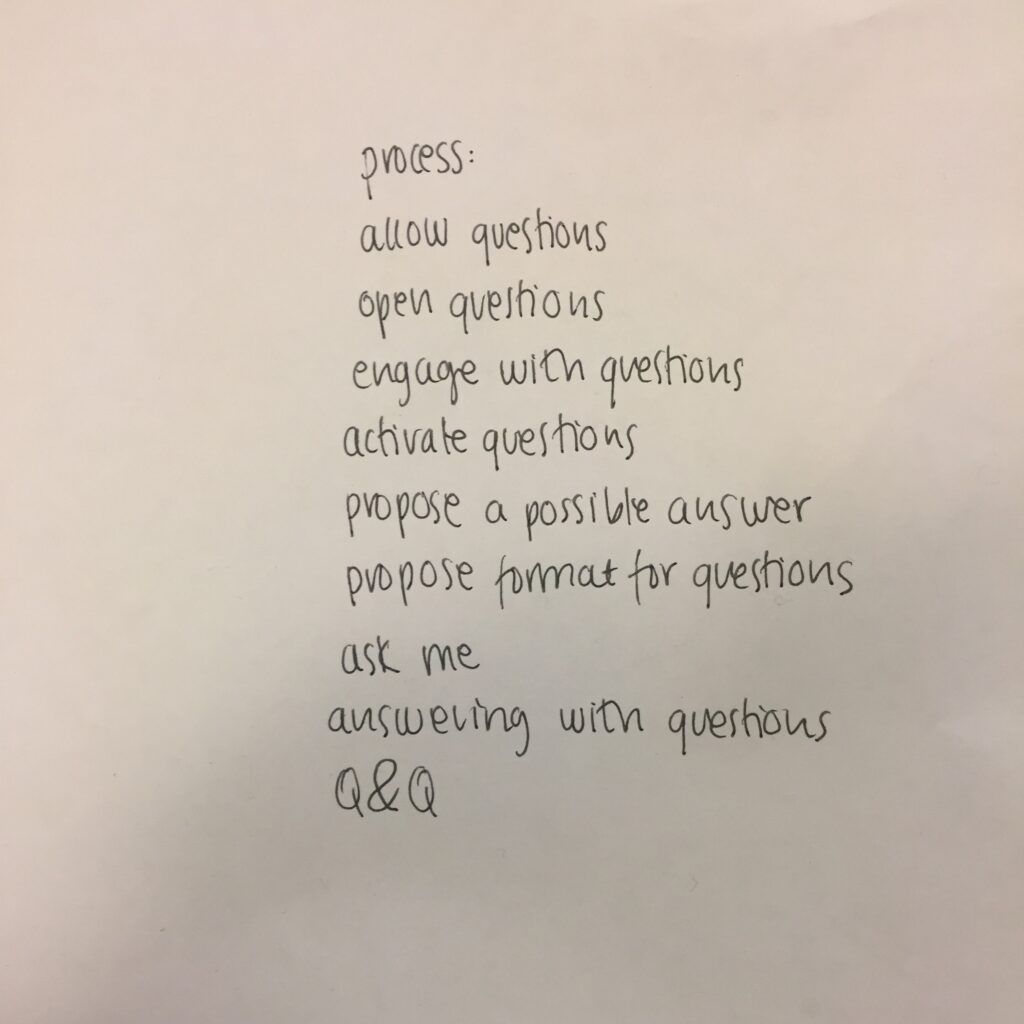 The things I discovered together with my collaborators were presented to the public and special invited guests in an interactive performance lecture experience in Dansens hus in Linköping Sweden, the 4th of may 2019.
These videos are a documentation of the final presentation and the materials and scores I/we worked on during the research.
There is also a metaphor bank, containing detailed descriptions and explanations of metaphors that occurred during the project.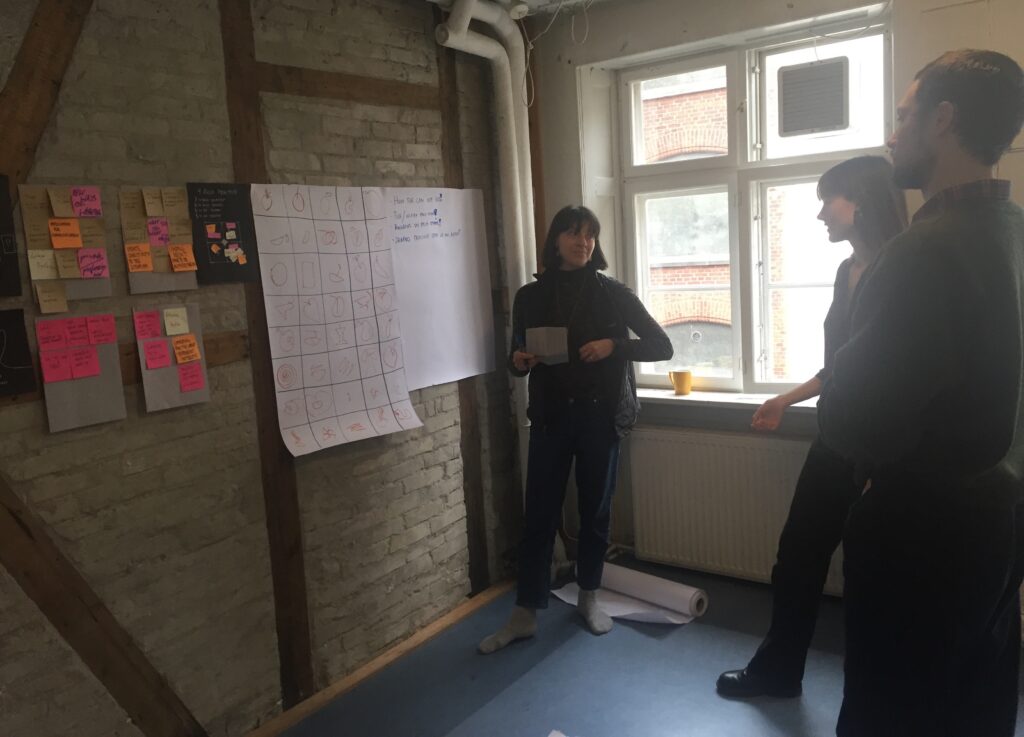 Project by: Vincent Jonsson
In collaboration with: Rebecka Berchtold, Lukas Racky, and Nathalie Wahlberg
Made possible by Region Östergötland and the scholarship för nyskapande projekt 2018
Big thanks to:
Naïma Mazic, Hanna Åman, Karin Bergman, Emilie Gregersen, Marie Bru Eide and the students at Lunnevads danslinje & Project year (2018/2019) for your interest, commitment and participation in this project.